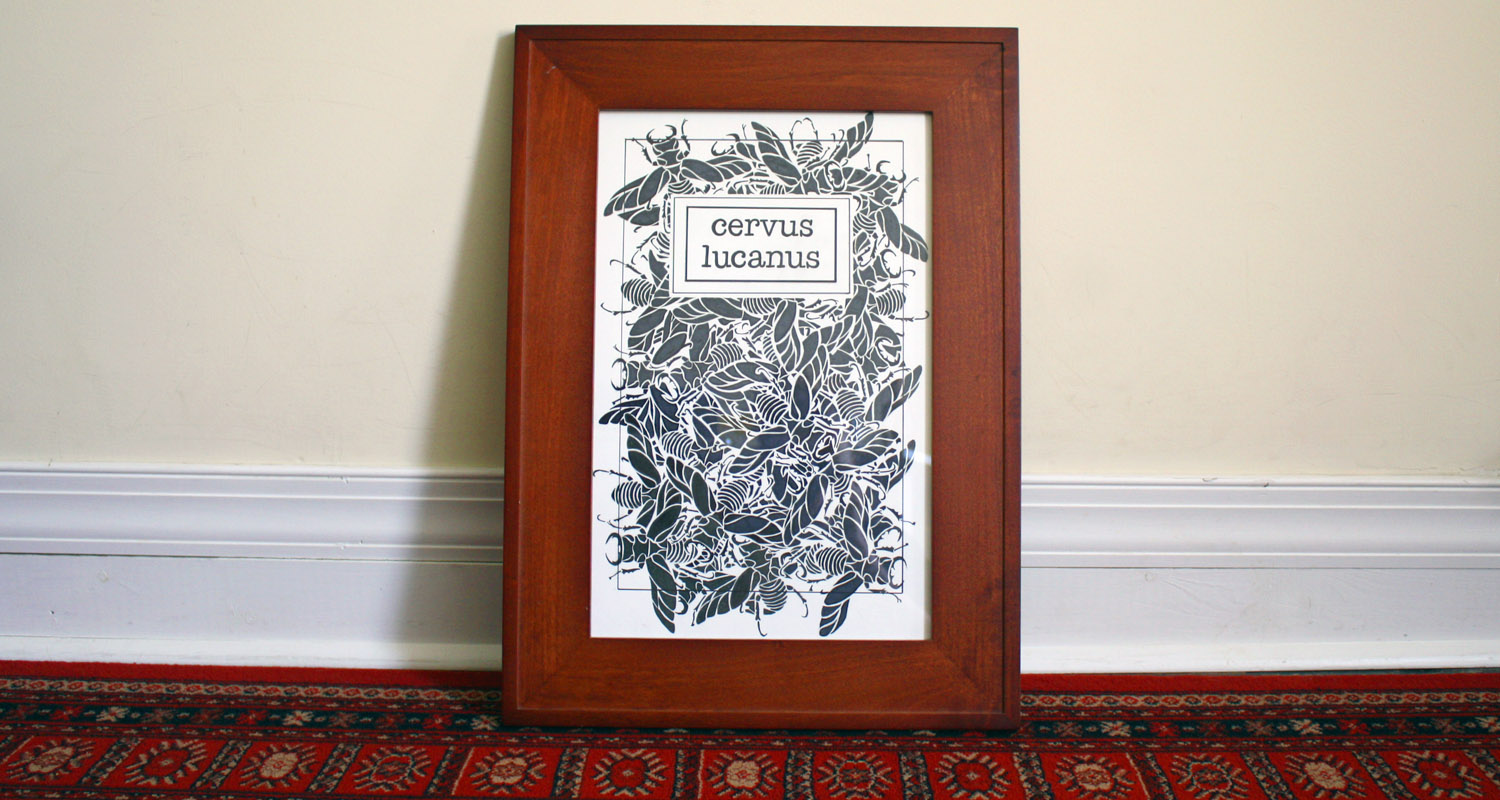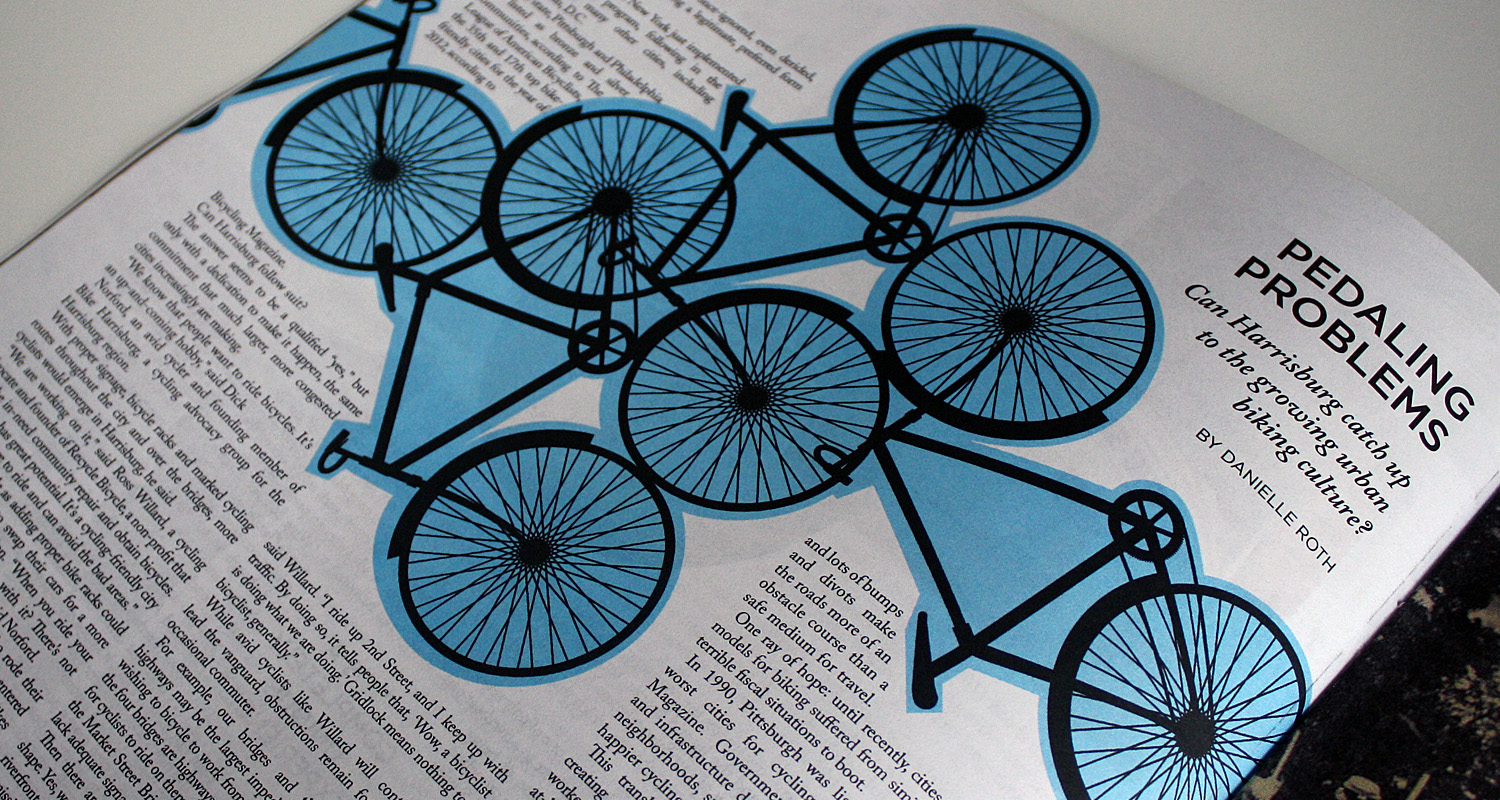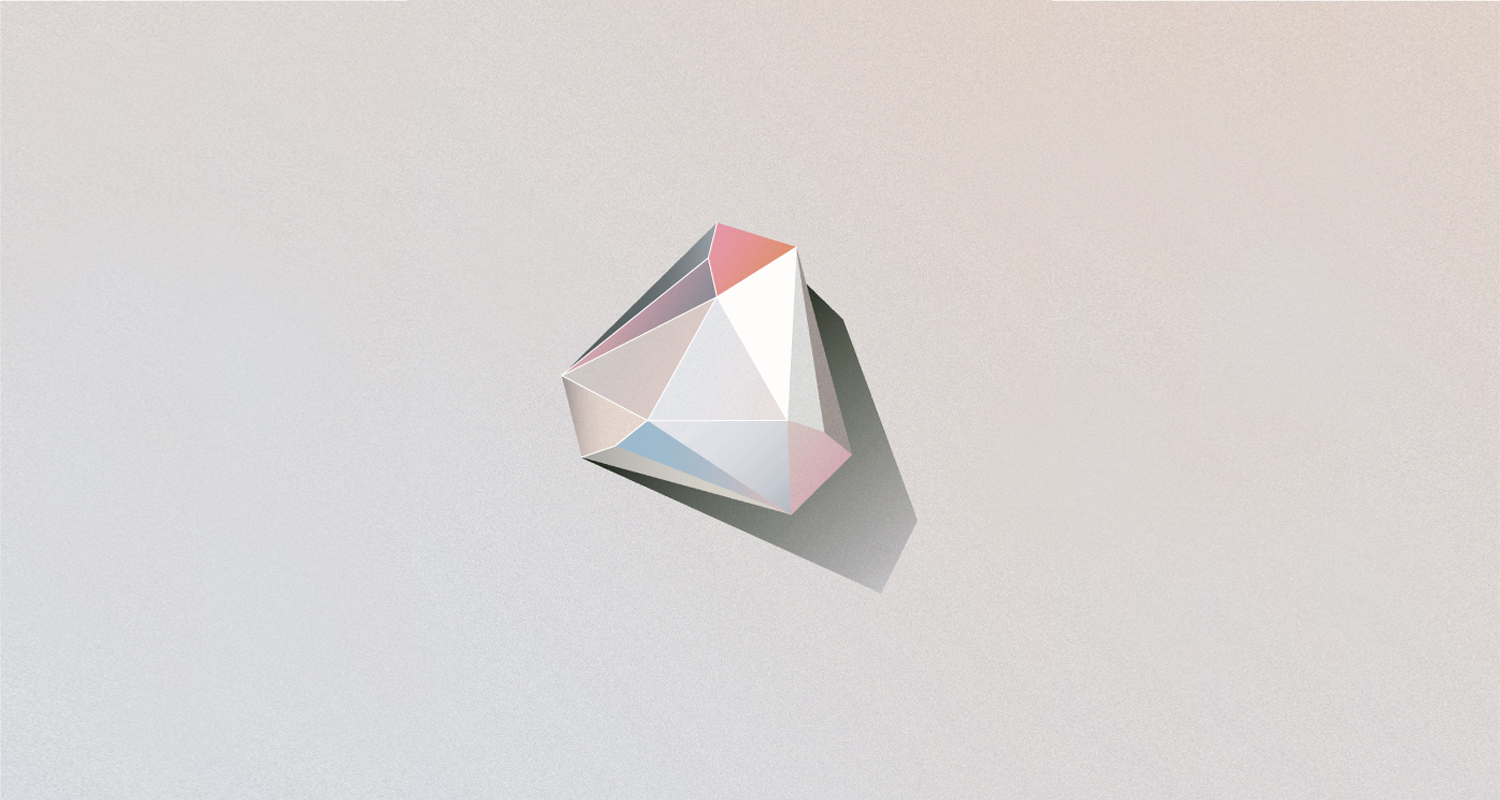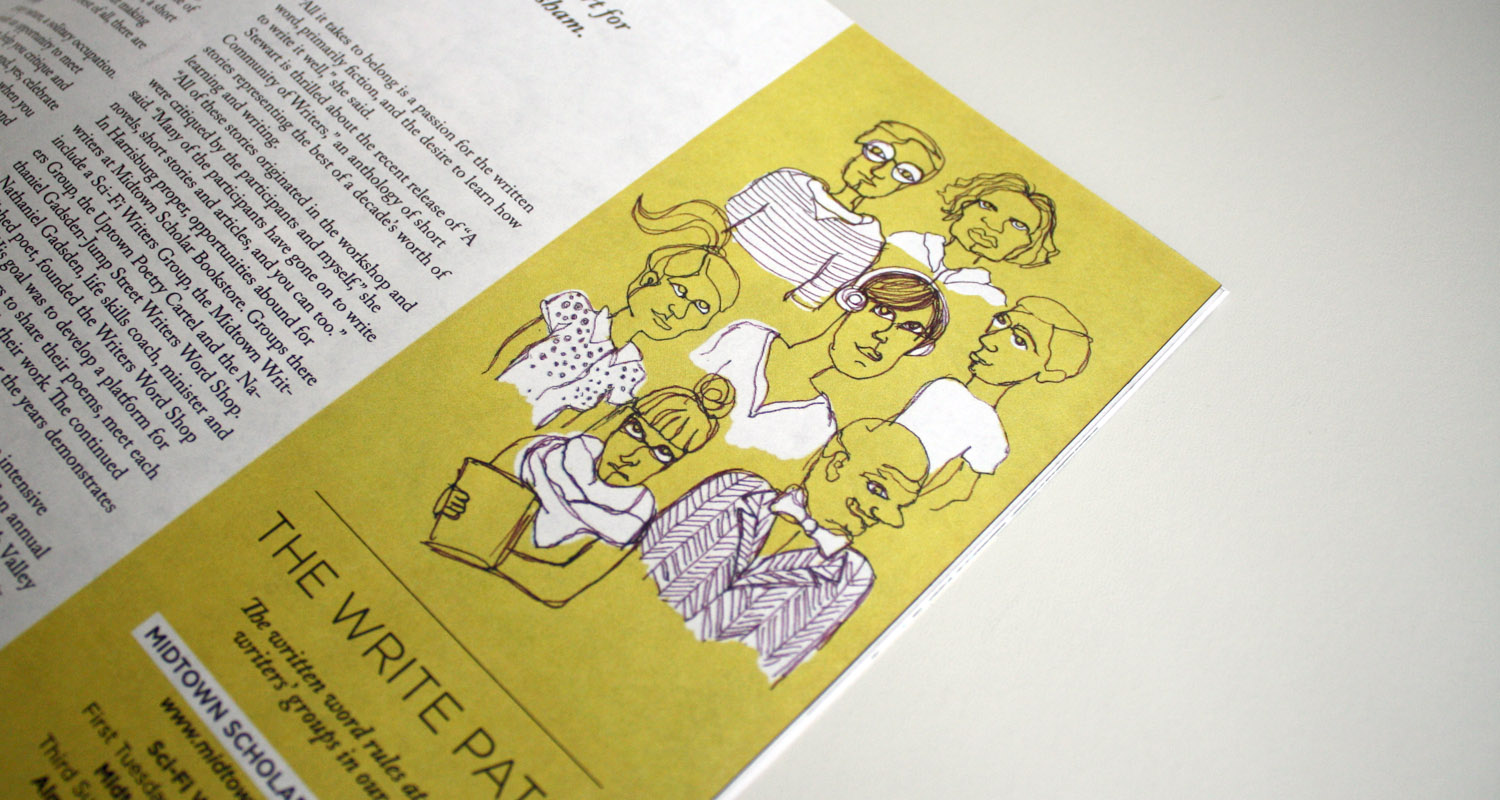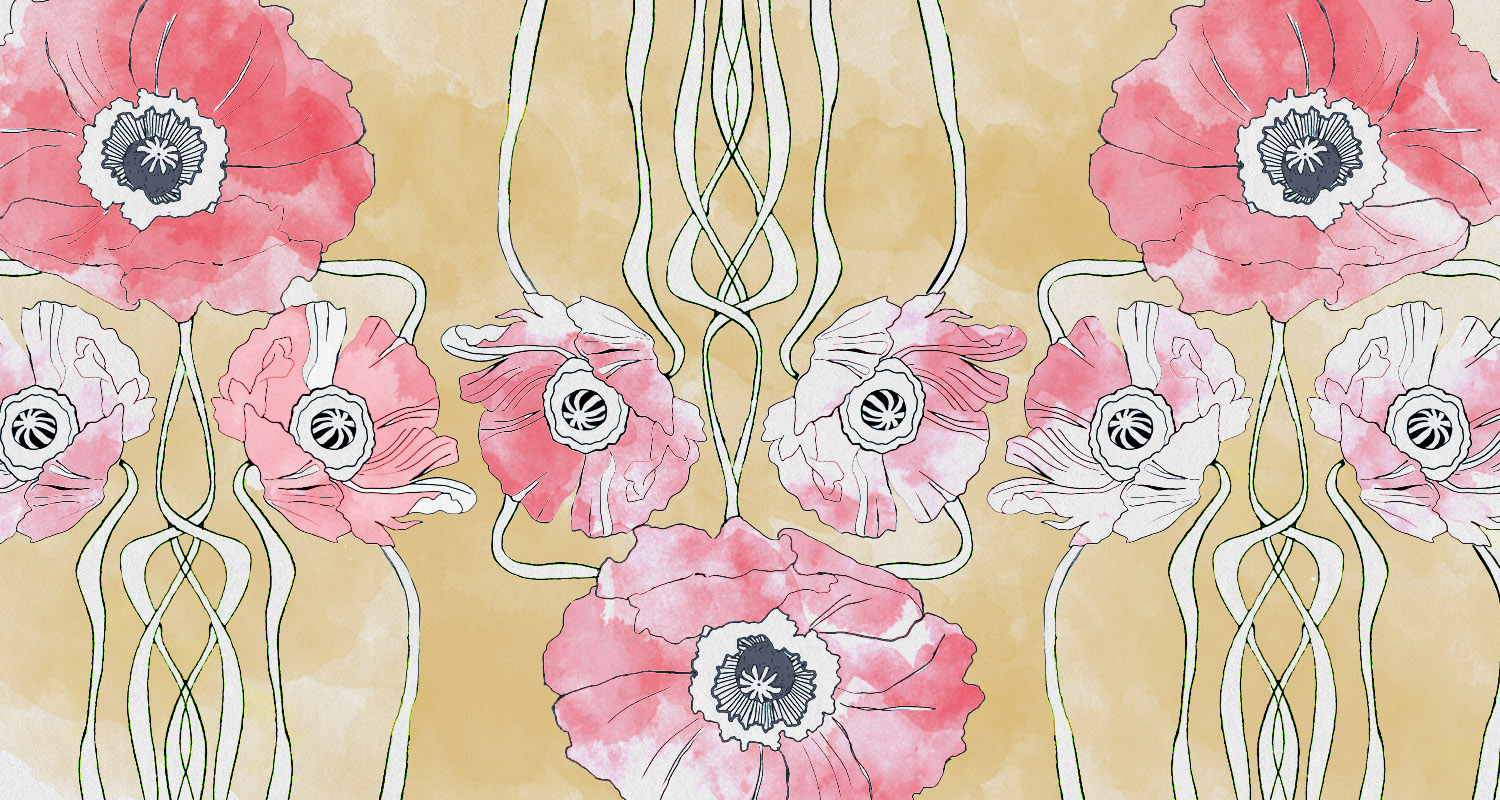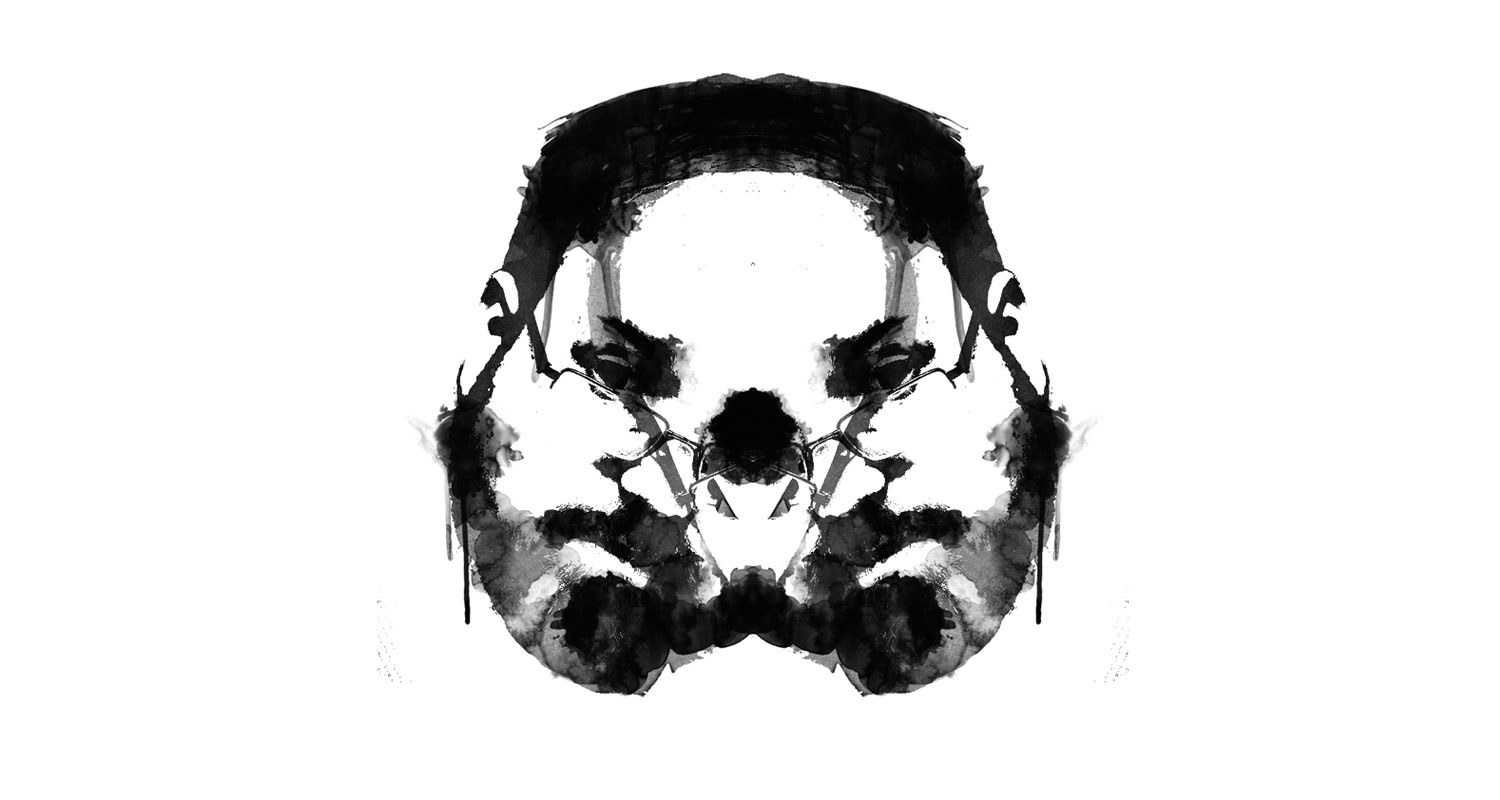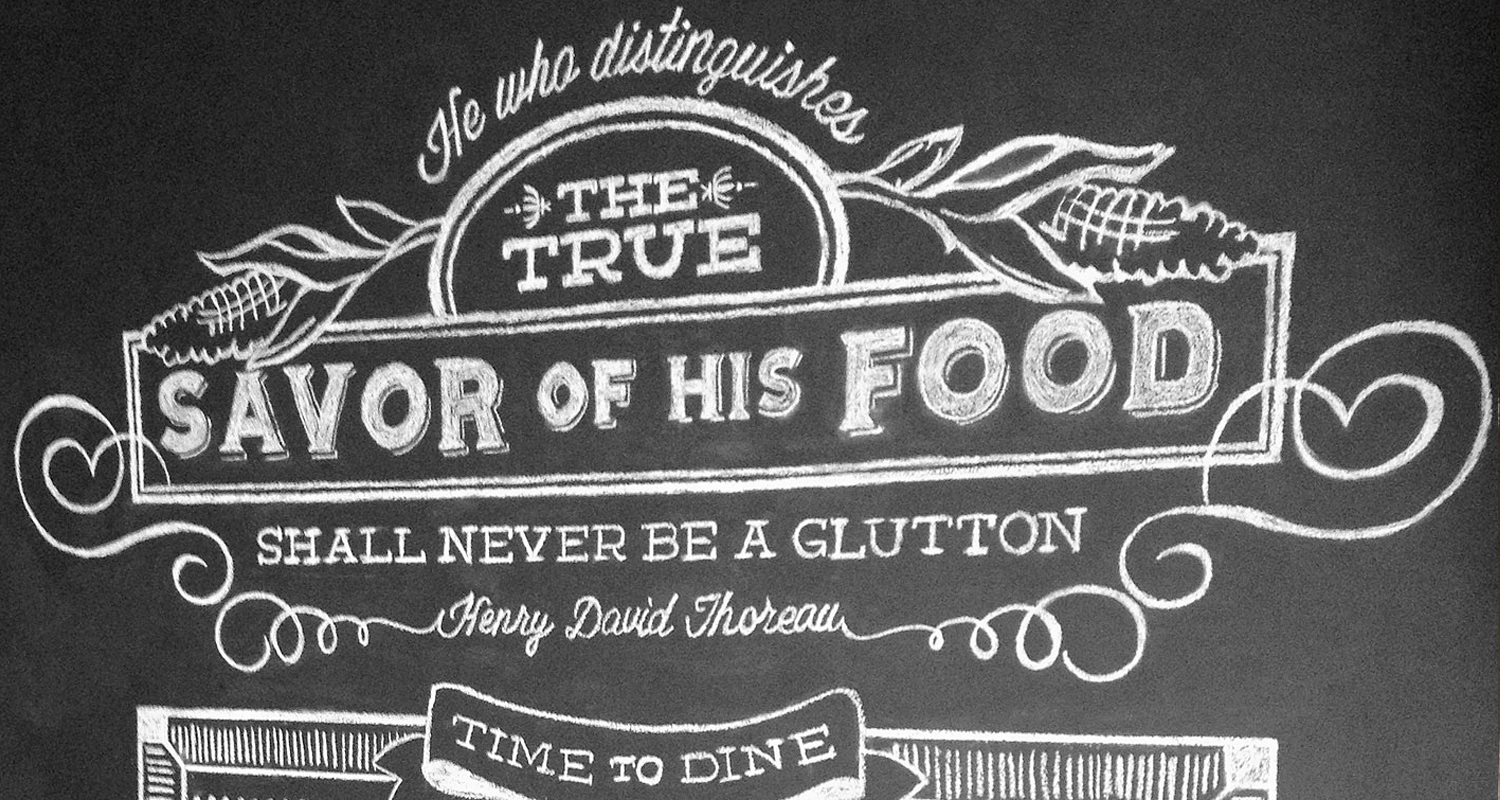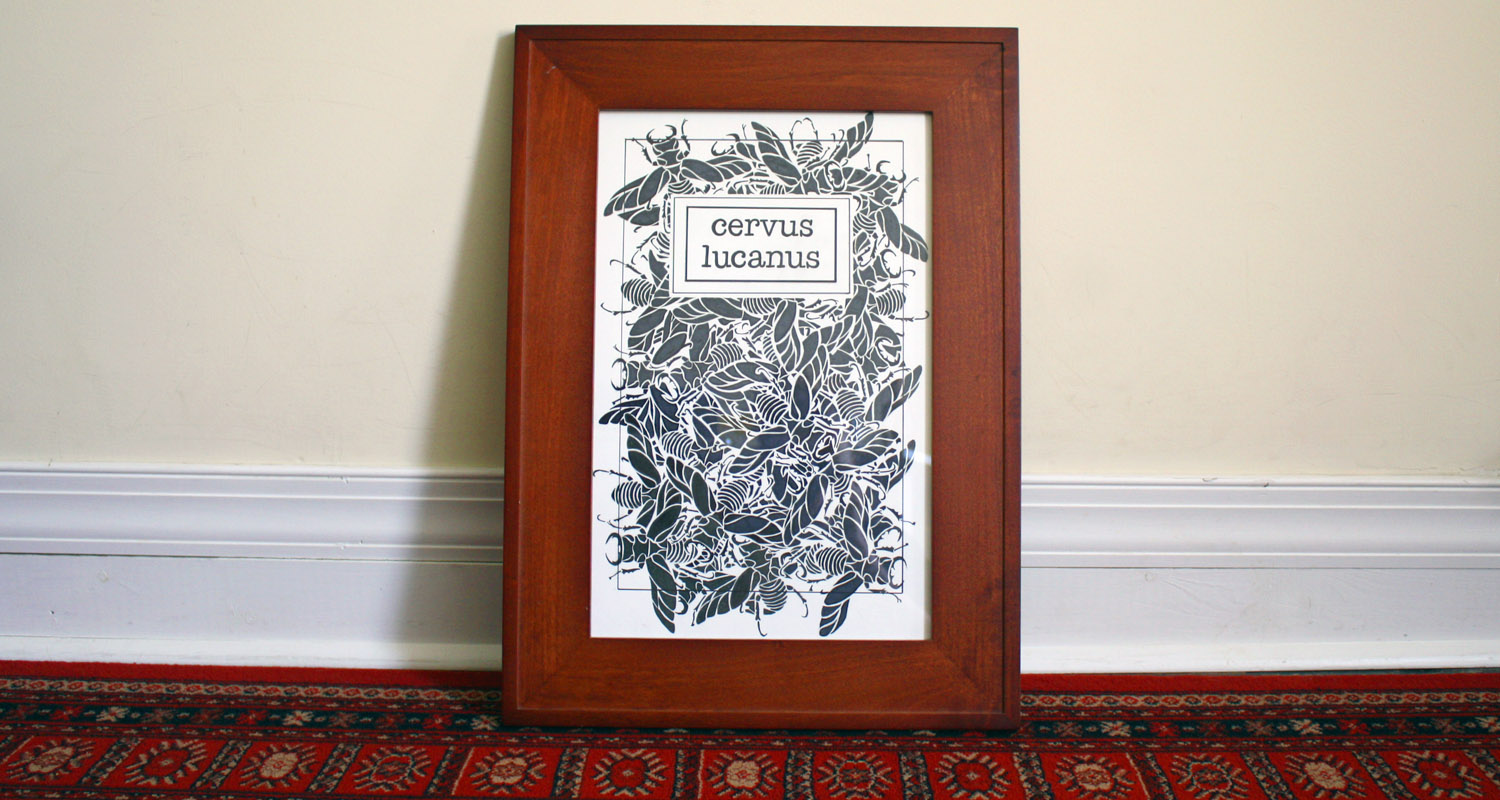 Stag beetle pattern. This took a long time, and I went through at least 5 micron pens to make it. If you look closely you can see lighter areas where I started to run out of ink, but I think it adds to the charm. One of the few things I have made that I hang on my wall.
Illustration of the Harrisburg skyline and impromptu photo shoot helpers.
An illustration for a family health article about childhood eczema.
Event poster I made for the central PA AIGA chapter. This was a fun project because it was a perfect excuse to get out all of my paints, spray mount, micron pens and acrylics- the smell of college! First, I layered music paper and clear acrylic onto a board. Then, I painted the pastoral scene onto it. Separately, I painted scraps of paper, cut and layered them together with spray mount. Finally, I cut out the letters with my exacto knife and glued them in place. Lettering on the bottom right was done in photoshop.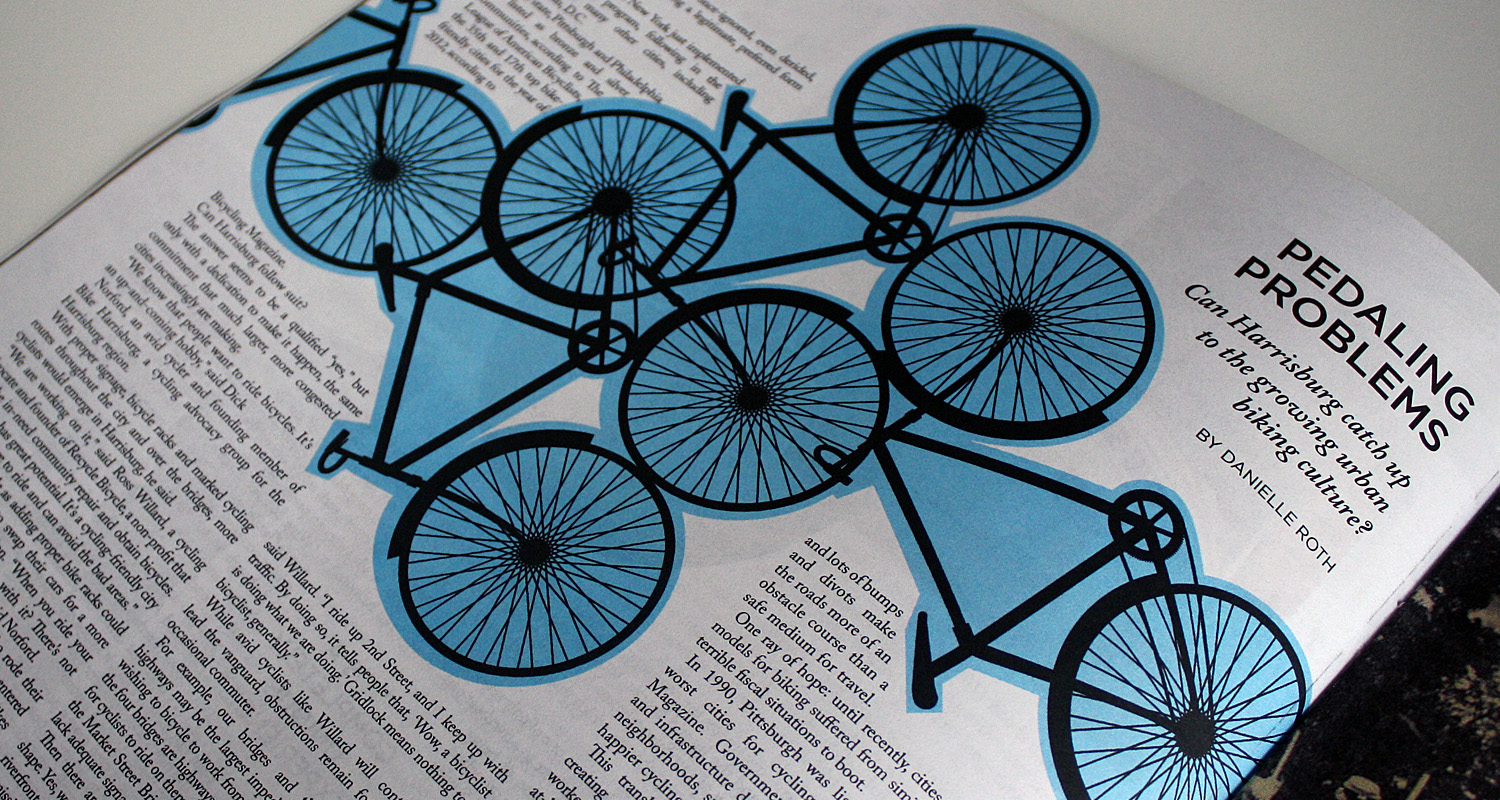 Illustration for an article in TheBurg.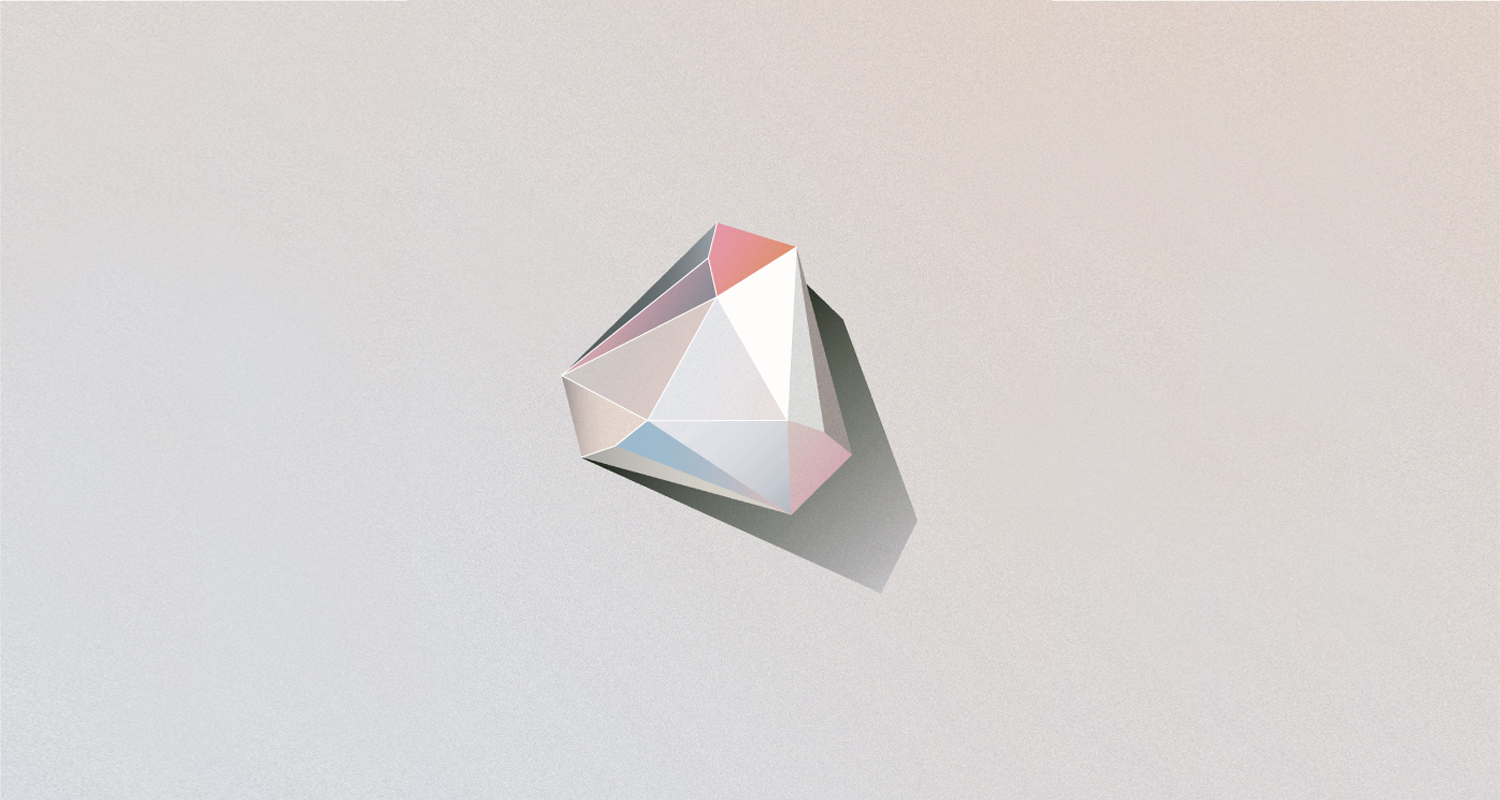 Facet illustration. I found an old book at my library that includes diagrams and instructions for cutting diamonds. The name of this cut is called "diablo" and this is how I imagine it would look if it were dimensional instead of a flat diagram.
Acrylic illustration of Representative Patty Kim.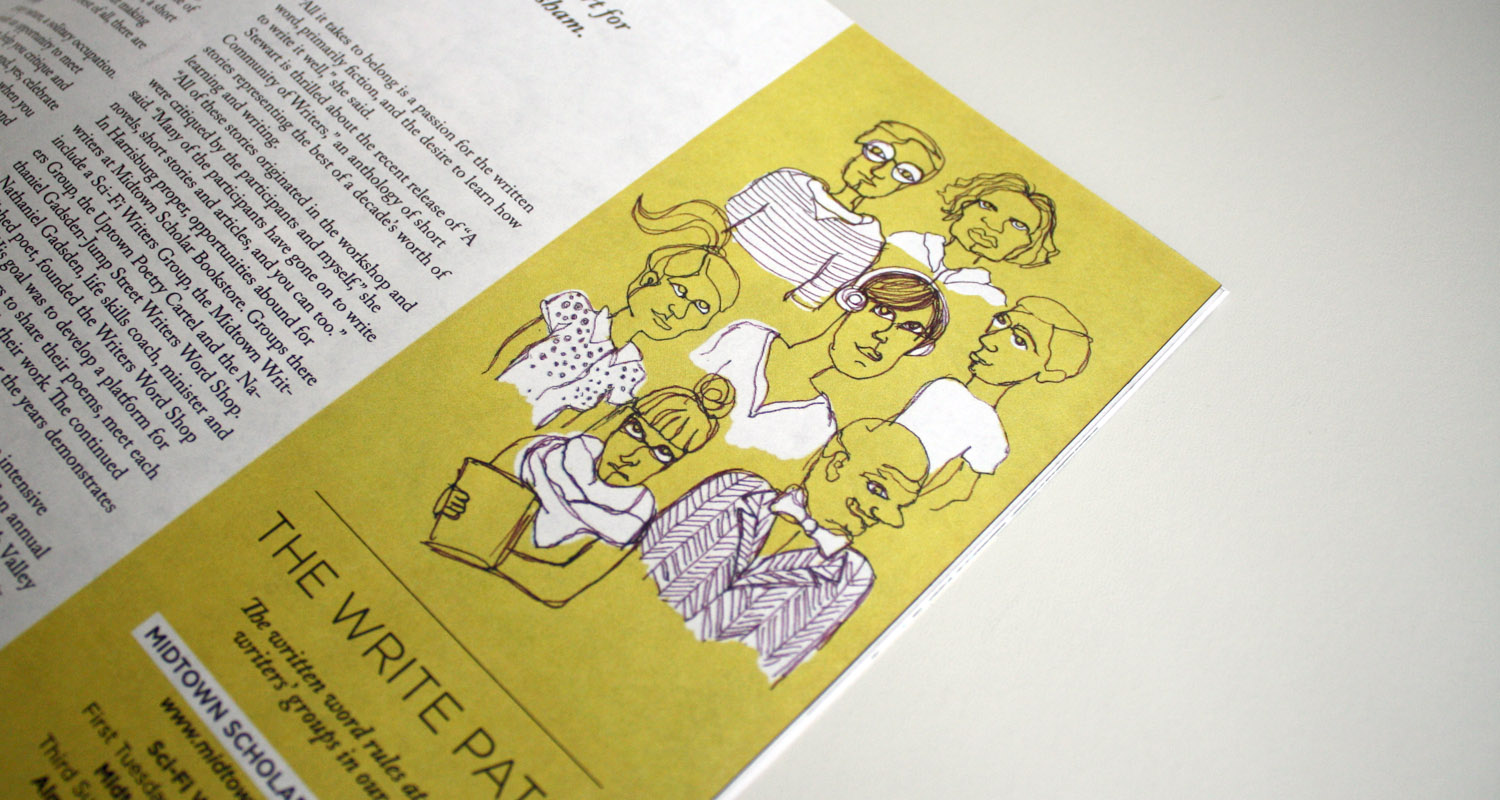 My interpretation of a writers group.
A Mother's Day present for my mom. An illustration of her sweet dog, Stella!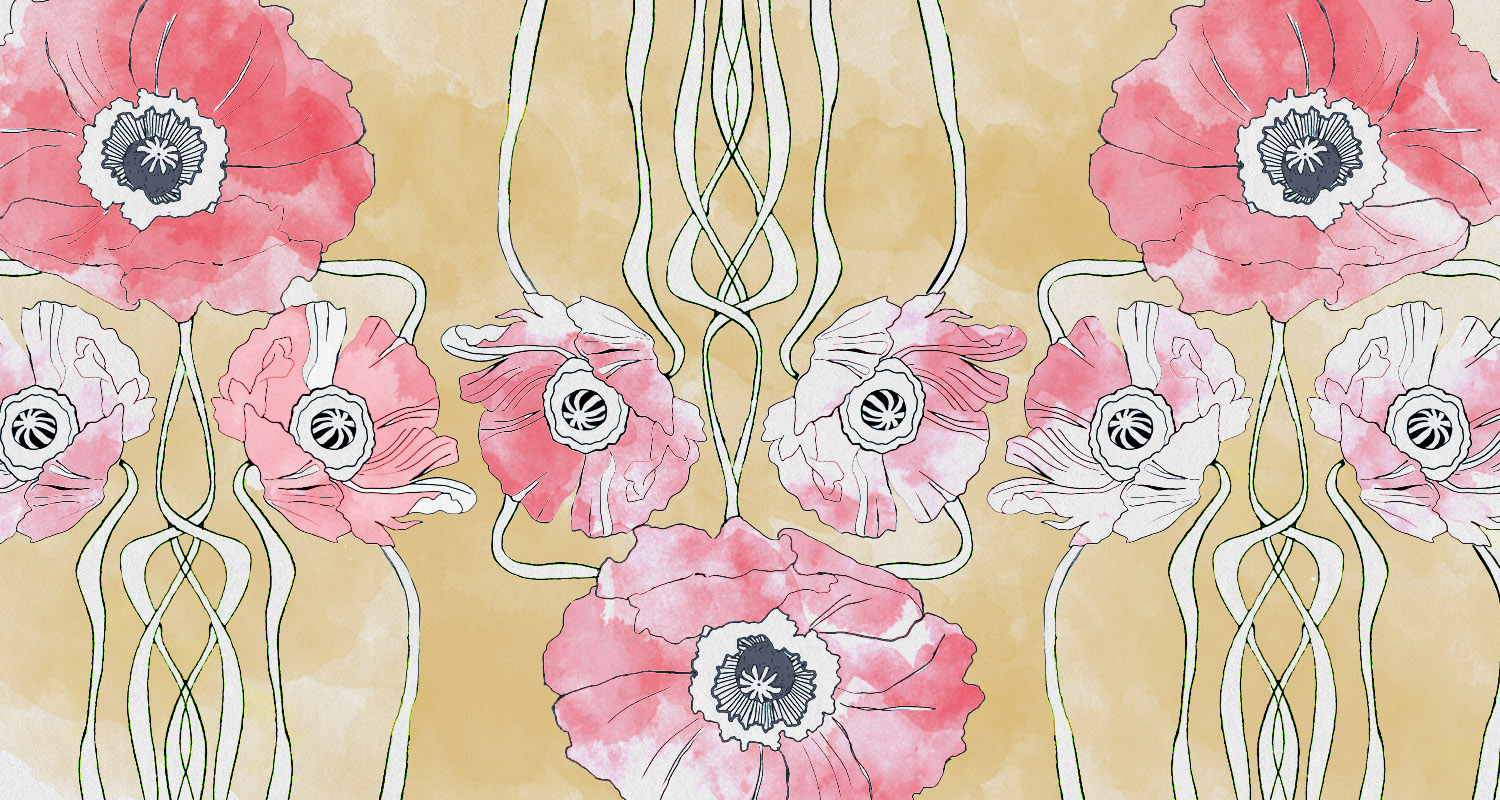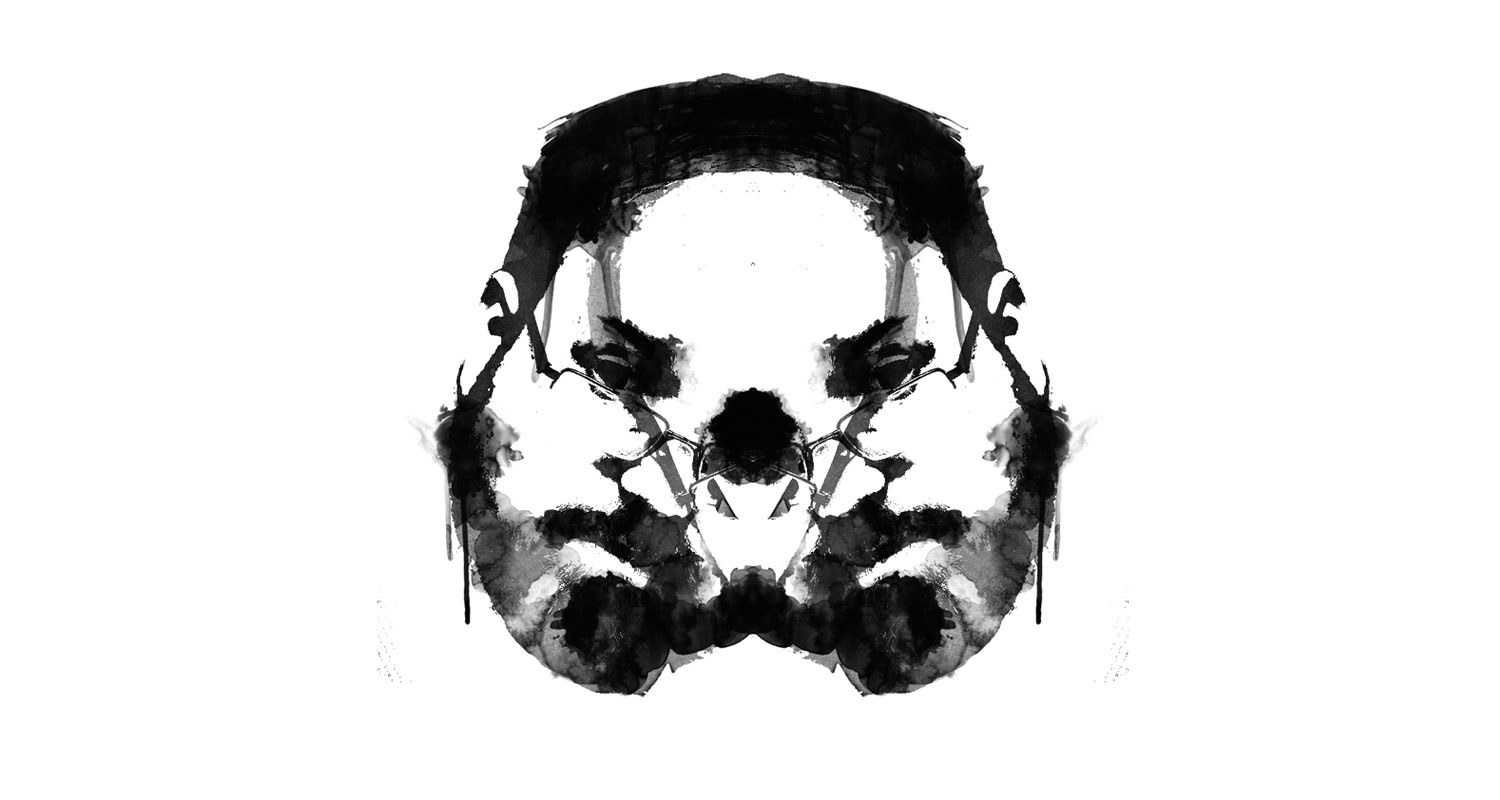 An illustration of Eric Papenfuse, mayor of Harrisburg. This accompanied an article that began by referring to a Rorschach test.
This was an unused mark that I lovingly refer to as the "dunk bunny" logo.
Birth announcement of Byron, my nephew, who is growing like a weed.